ADVANTAGES OF ONLINE MALAY LANGUAGE TUITION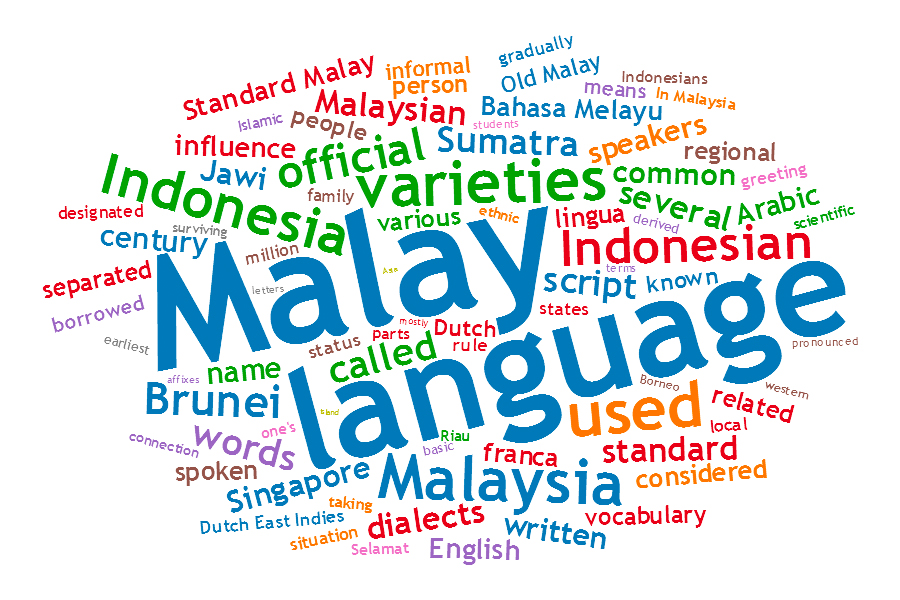 by Dr Elmi Zulkarnain Osman
In this modern age and 21st Century Learning, the online learning market is growing rapidly, as is the online tuition industry. Online learning offers many advantages over face-to-face tuition.
ADVANTAGES
One of the biggest advantages of online Malay tuition is the aspect of flexibility. Students and Bahasa Melayu tutors can avoid traveling, which saves money as well as time because Malay lessons are directly live online. Parents do not have to send their children to the Malay tuition centre itself.
It takes time to get to the Malay tuition location. Parents also need to factor in the waiting time because usually, the Malay tuition class is usually 1.5 to 2 hours, making it not worth it for parents to go home after sending their child to the Malay tuition centre due to the fuel cost factor.
In addition, the main advantage of online tuition is that it is easier to build relationships with students and even facilitate lessons because it is done in a two-way communication that involves two people communicating between them. Therefore, to succeed in the online tuition industry, it is very important that Malay tutors choose the right platform for teaching and learning. Poor platform selection can affect the performance of online tuition thus reducing communication between Malay tutors and students.
PLATFORMS
The most popular (and well-known) online platforms are Zoom and Skype. In this article, I will describe Skype and Zoom as the platforms for your online classes and help you make the most out of your Malay lessons. There are also other platforms for you as an online Malay tuition teacher such as Google Hangout, Whatsapp Video Call, and many more.
As mentioned, the online tuition industry is growing significantly. In addition to wanting to be a great Malay tutor, it is also important for your Malay tuition sessions to be the best.
For example, if you are one of the best Malay language tutors out there, but your internet connection is very poor then it is very difficult to communicate with your students. Before you start using Zoom or Skype, please make sure that you have the following.
REQUIREMENTS:
Equipment And Rooms
You need equipment that can be trusted to provide the best comfort from all aspects. A good microphone, a reliable webcam, and even a computer that has smooth internet and no interruptions. You also need a quiet and bright room to make the most of your lessons. A quiet room away from noise and light interference is required so that online Malay tuition sessions between students and Malay tutors are not interrupted.
Create a Skype or Zoom Account
Once you've created a Skype or Zoom account and completed all the necessary personal details, it's time for you to get to know the software and the features it offers. Zoom and Skype are (in my humble opinion) the best platforms to carry out online tuition activities because of their good reputation in terms of making smooth video calls.
Share Screens with Others
Another great feature for your online Malay tuition sessions on Zoom or Skype is the screen sharing function. For those unfamiliar with this feature, it allows you to share the screen with everyone in a video conference call directly. Whether you want to show your students a PowerPoint presentation, a document, or just a website, the screen sharing feature lets you do it all. All you have to do if you want to share your screen is to click the 'Share Screen' icon at the bottom of the screen.
File Sharing
Just like messaging, when you're on a Zoom or Skype call, you can send your files directly to your students. You do need to upgrade your Zoom account to share files though. This function is very useful when you want to share relatively large images, documents, and videos without any problems.