First Year of College – A Journey That Moulds You for a Better Life Ahead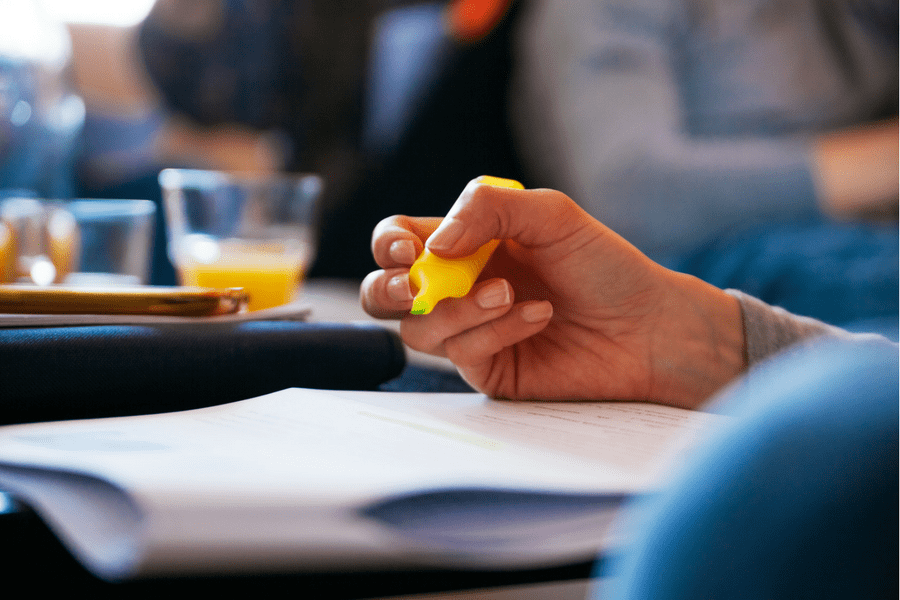 Entering into the college after high school is a big change that comes along. With it comes more responsibilities, more independence and a lot of fun. The first year is considered to be very challenging as most of the students drop out of college without completing the degree. However, few tips and tricks can help you to thrive through it.
The college is the most important phase of your life. With smart decisions and planned strategies, one can survive the first year and beyond. Your graduation phase can turn out to be the best time of your life. Certain points to keep in mind are:
It is very important to interact with the people around you. Talk to the bunch of strange people and slowly they will all become your friend. Talk with your professors. These interactions come handy at times.
Don't be a lazy creature, which sits in his room and wastes a whole lot of opportunities. In college, there are always some activities going on. Be a part of it and join the clubs, which appeal to you like sports, music, dance, art or social club.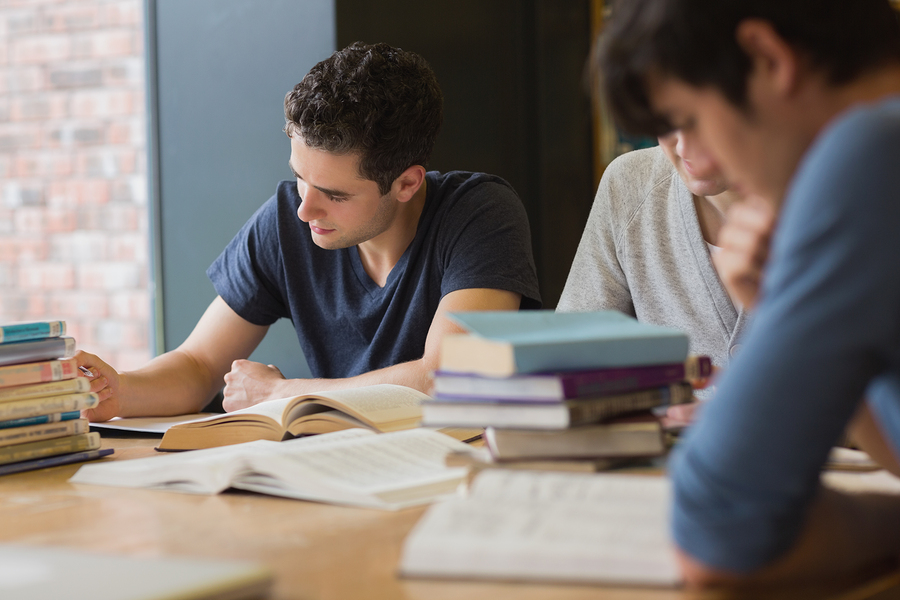 Be responsible regarding academics
It is not your high school, but your graduation year. You have to be more responsible and serious towards studies. Do all your assignments and submissions on time. Attend classes and labs regularly. Do not bunk classes. Try to achieve good grades each semester.
Many students suffer from homesickness. Just try to adapt yourself in the scenario by being involved and creating friends. Eat proper food and concentrate on your health without going for unhealthy habits like drinking or smoking.
Be responsible for yourself
The freshman year teaches a lot of things. It helps you to evolve as an individual, who can exist independently in society. Be responsible for your actions, whether right or wrong. Learn to prioritize things in life and try to discover yourself.
Apart from these important points, just remember college life is the best part of your life. You earn the best memories, friends, and knowledge. Once you become comfortable in college, you can do wonders. Just remember it is the time to learn and discover your potential without taking any pressure on yourself.