How To Make The Most Of Australian School Holidays: Tips For Parents And Kids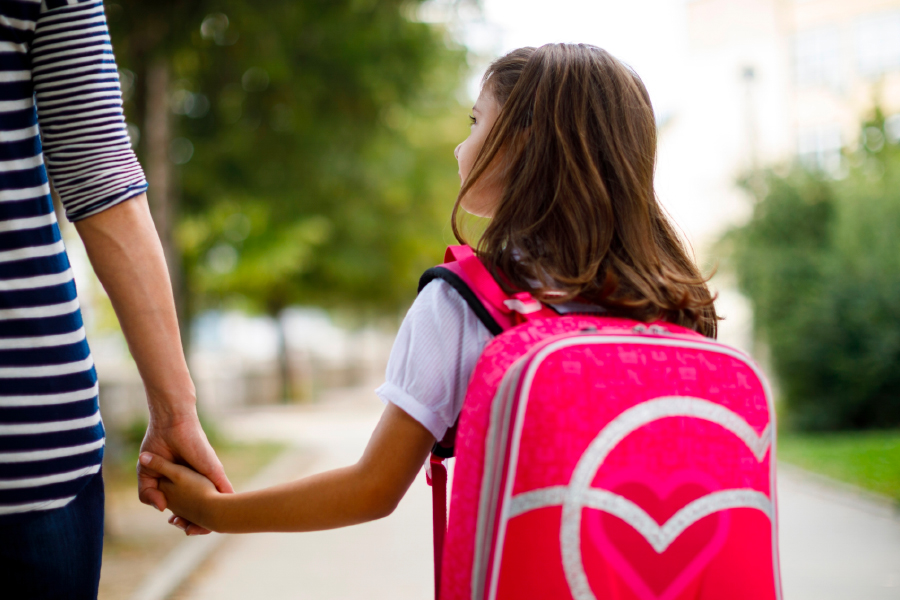 School holidays in Australia are the perfect time of year for kids to let loose and have some fun, but it can also be a stressful time for parents trying to figure out what to do with their children during those long breaks. Here's how you can make the most of them with these simple tips for both parents and kids!
As the end of the school year approaches, thoughts turn to how to make the most of the summer break. For parents, this often means trying to keep the kids entertained while still getting some much-needed rest and relaxation. Here are some tips on how to make the most of Australian school holidays:
1. Get organized early. Make a list of things you want to do over the break and start planning how you're going to fit everything in. This will help reduce stress and ensure you make the most of your time off.
2. Take advantage of free activities. There are plenty of free or low-cost activities available during the school holidays. Take advantage of these to keep costs down and avoid boredom setting in.
3. Spend time outdoors. With beautiful weather throughout much of Australia during summer, make sure you get outside as much as possible. Visit the beach, go for bushwalks, or just play in the backyard – fresh air is good for everyone!
4. Use downtime wisely. There will inevitably be some downtime during the holidays – use this opportunity to catch up on some rest or relaxation yourself. Put your feet up with a good book or have a nap – you'll feel all the better for it later on.
5. Keep the learning going. Just because school's out doesn't mean learning has to stop! Find ways to incorporate learning into everyday activities, such as visiting museums or going on nature walks. 
Benefits of Taking a Break from School
Most people would agree that taking a break from school is beneficial. It gives students a chance to relax and recharge their batteries before heading back into the classroom. Here are some other benefits of taking a break from school:
1. It can improve academic performance.
Studies have shown that students who take a break from school tend to perform better academically than those who don't. This is because they're able to come back refreshed and ready to learn.
2. It can reduce stress levels.
Taking a break from school can help reduce stress levels. This is especially beneficial for students who are struggling with their studies or feel overwhelmed by their workload.
3. It can boost mental health.
Taking a break from school can also be good for your mental health. It can give you time to relax and de-stress, which can lead to improved moods and decreased anxiety levels.
Planning Ahead: Tips for Parents
Assuming you would like tips for parents for the Australian school holidays: 
– Create a budget for activities and outings. This will help prevent overspending and stress during the holidays.
– Get creative with free or low-cost activities. There are many things to do that don't cost a lot of money. Get outside, visit a park, or go for a nature walk.
– Research child care options ahead of time if you need to work during the holidays. This will ensure you have peace of mind knowing your child is being well cared for while you are away.
– Take advantage of holiday programs offered by local community organizations. These can be great ways to entertain kids and often don't cost much (if anything).
– Make time for family fun. The holidays are a great time to bond as a family. Plan some simple activities everyone can enjoy together, such as playing games, watching movies, or cooking meals.