Importance of Using Different Equipment in Outdoor Games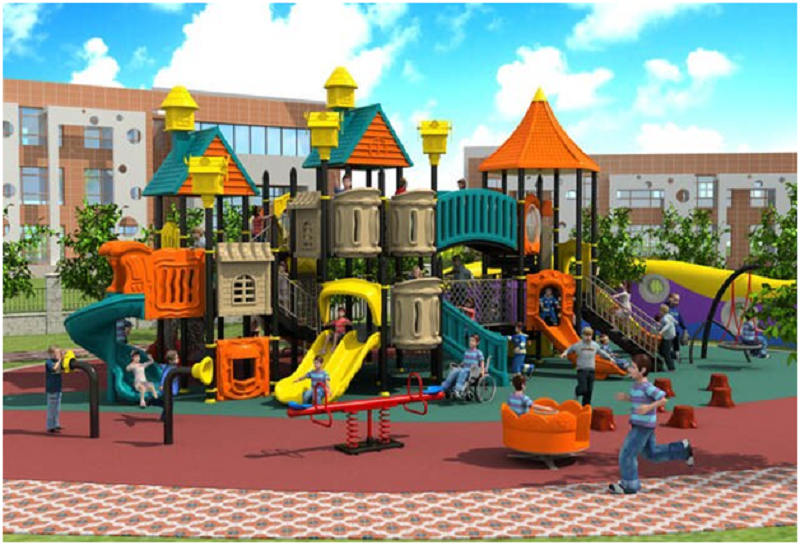 There are a lot of outdoor games that every child may enjoy using different types of equipment. Many of the companies sell a lot of different equipment in the market. Kids today are different from before, because of the various gadgets in this generation some children prefer to stay at home and just play to cellphones, tablet, and laptop. However, it is much suitable for children that they try to play outdoor games. Aside from the fact that it is more enjoyable, it is also a great way to exercise and to keep a child's health wealthy. Playing outdoor children can get an activity that will help them in developing their muscles and keep their immune system strong.
Benefits In Playing Outdoor Games
1. The Learnings. Outdoor play equipment is a big help for the children, especially when playing outside. Kids may learn a lot of things by socializing with other kids, parents who give this freedom to their children are the best. It is the best way to a child that they can get this kind of freedom, to explore and to learn possible things that only outdoor games may give. Another is that it is a great way to a child to develop their skills, problem-solving attitude and many more. It is the best stage for every child to experience, enjoy and treasure.
2. Outdoor Play Is Good For Health. It is really important for a child to experience, this strengthens the muscles and bones of the child. A child keeps healthy because of different activities including playing outdoor games. Another reason why a child needs to have an outdoor play is that they can get vitamins and will make them stronger. It is a kind of exercise that may help children to a risk of health in the future.
3. It Can Increase Creativity. Socializing with other children, a child can get a lot of knowledge from them. They became smart in their own ways. Thus, it is good exercise for their mind to become more creative in the future. Children who love to play outdoor is said to be more creative and easy to adopt with other children.
4. Great Social Skills. Children who stay at home and just prefer to play by just using different gadgets are not easy to adapt to the environment and with other people. Socializing is very important to a child as they are more open to communicate and open themselves to other people. This will give an impact to a child in the near future, they might be more adaptable in life and flexible as well.
5. Kids May Have Positive Outlook. It is important to show to a child that it is important to play outdoor games as allows children to get their freedom and rights. This is another way to show and help them experience the goodness of life. Playing outdoor is the best thing to show the children that they have a big world to survive, how they can cope with society and starts in socializing with other kids.
Endnote
There are a lot of companies that help society to build safe outdoor equipment to enjoy by the children. This is also to secure and protect every child, gives great opportunity and help them develop their personality.