Diploma? College? Or perhaps, career school education?
You've probably thought these questions if you're planning to enroll at college or universities. To be honest, when you enroll in any of the following mentioned above, it means, you'll get more money, more job options, and more freedom. However, many people choose a diploma over a degree. What could be the reason behind it?
Generally speaking, the decision you're going to make between choosing a diploma or a degree is an essential life choice that requires you to weighed things up. In today's competitive job market in the corporate world, vocational education enables you to accomplish more about your chosen career and goals in life than a degree.
If you opt to widen your study, most likely you're a motivated person and may able to do well in your career regardless of the situation, especially, if the person is inspire education Australia. Once a person or the student is inspired to his or her education and career, most likely he or she will going to be successful at the end.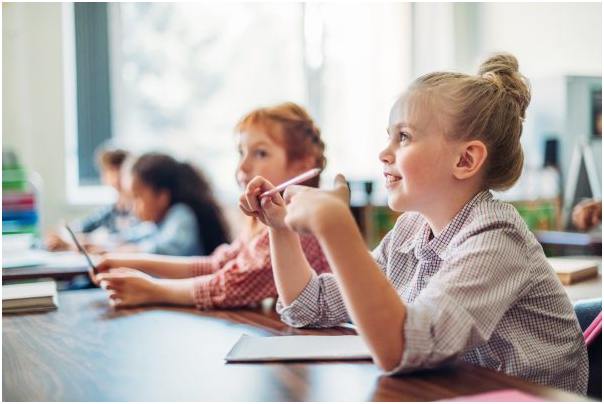 Moreover, if you choose diploma courses you might probably finish secondary schooling and you're looking for the first step to be prepared in your career journey. Or perhaps, you're a professional looking for new career expansion. To be honest, many diploma students are already working for a few years and they know that the right qualification, skills, and knowledge will help them to escalate their compensation or promotion opportunities.
Besides, many Australians are choosing diplomas over degrees more often, below are the following reasons why:
1. Diplomas Enable a Person to Make Them Job-Ready
In a university, degree students will focus on theory-based knowledge which is usually cannot guarantee you to the career or position you want in the future. On the other hand, Diploma Courses In Australia gives you multiple opportunities to understand the skills you might need in your chosen career. Moreover, comes with the opportunity is to use these skills into practice while studying. Once you're qualified and mastered the required skills, you'll feel more confident to apply for a job.
2. High Chances of Getting Hired
Today, there is currently a shortage of vocational workers in different industries. The skill shortage in countries like Australia ensures that what you learn from your diploma course is highly important to the employers.
According to certain research, 78% of VET (diploma courses) graduates are employed after training and were able to be hired after their studies compared to Bachelor's degree graduates.
3. Diplomas Can Be Finished in Less Time
This statement is a fact. University degrees require a minimum of three years to complete their studies, while diploma courses only take two years. Most diploma courses can be completed within 12 months or much less. Because of the practicality of diplomas, the amount of time you're going to spend in learning and completing projects or assignments will be lessened, which allows you to enter the actual working environment.
4. Learning is Versatile
Diploma courses can be started at any month you like, unlike with degrees, they don't allow registration without following the education calendar. Besides, many diploma courses or certification can be taken online, so you can still finish a diploma course while you're hired.