Starting an Online Business as a Trainer in Health, Fitness and Wellness
If a person wants to start any type of training business, in today's world, the internet makes it easy to do that. And due to the interest today in health, fitness, and wellness, there are many career choices that can be made in this field.
Online business
If you want to start your online training business or be a coach, there are many types of coaching or training to choose from. You can be a trainer in health matters, for better fitness, and how to eat better. And these are only a few areas that a trainer can help individuals with.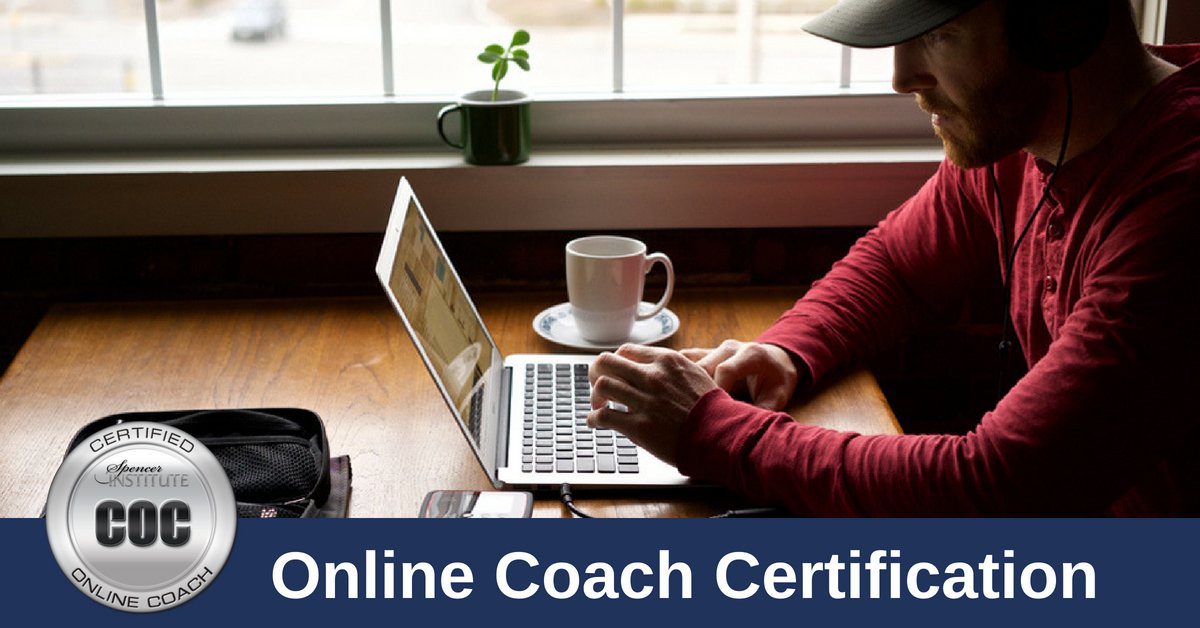 Education
To start an online coaching business you first need to have the education as well as any certification in that area. There are many places to obtain that certification by taking online trainer courses with the most well-known place being the Spencer Institute as they offer training and certification in many areas in the broad area of health, wellness and fitness.
Training materials
When studying for an online trainer course under one fee, you will get all the training materials for any certification or certificate program from Spencer Institute, whether NESTA, MMACA, or ITCA. When you have registered for certification, you will be sent private access to all the training materials needed to complete your work. Then after taking an exam, you will be awarded certificate/certification in the field you want to begin work in.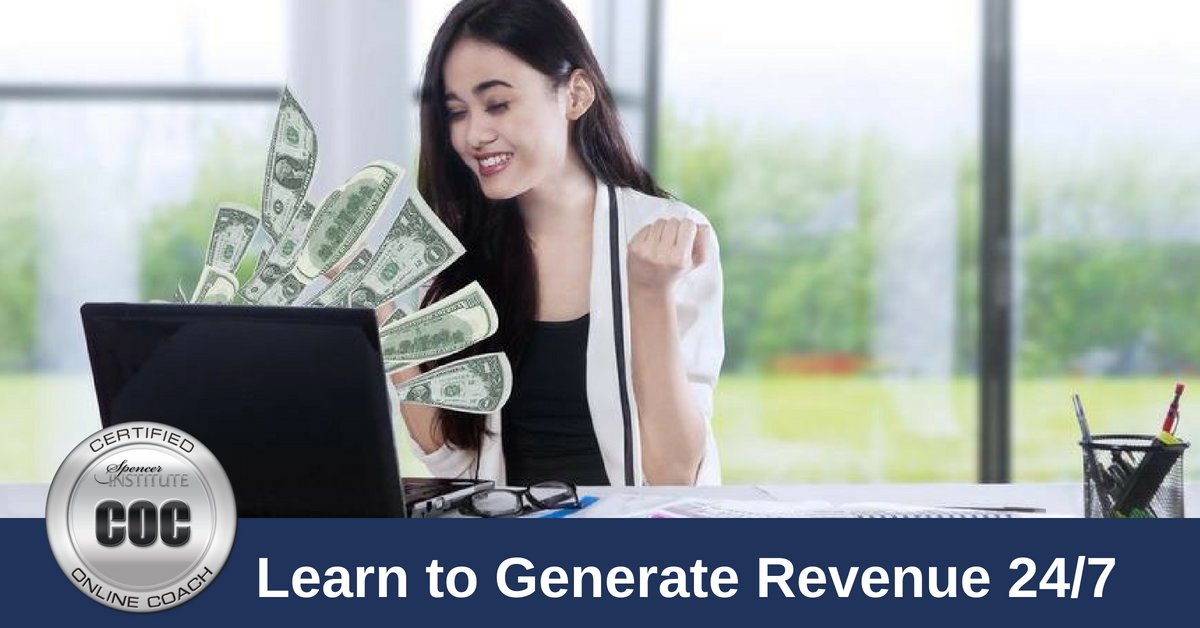 Business training
It is also probably a good idea to have some training in setting up and running a business or have someone who can help you with this part of starting a business. After you have the business up and running you can probably hire a business manager to take care of that part of your business for you.