The popularity and the growing importance of hospitality management course today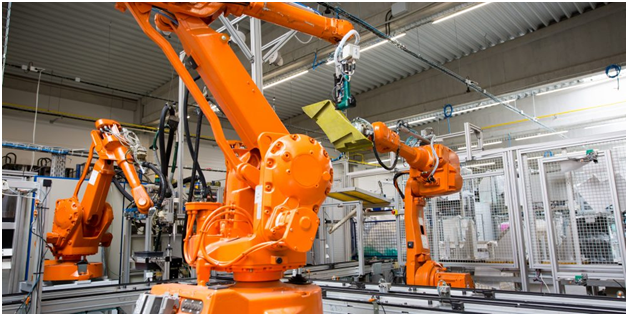 One of the most sought-after course in hospitality management among many young people who wants to earn a degree specializing in the hospitality industry that involves working in hotels, restaurants, and resorts.
Because of the nature of work that hospitality management courses offer, it is very popular among many young people who want to pursue college according to the Nepean Industry Edge Training.
But, before you even decide to get a prospectus and enroll, what actually is a course in hospitality management? Well, to put it simply, it is a course that focuses on the study of management in all levels of services in the hospitality industry. The entire course offers the student the entire overview that generally focuses on the needed functions in the hospitality industry businesses like hotels, resorts, and restaurants to produce professionals that can man the front desk tasks, kitchen, and food services.
Also, it mainly focuses on providing lessons and education about the general business and the management practices in different aspects of the hospitality industry. These courses can include having a specialized study in particular career areas like finance, entrepreneurship, event management, health and wellness management, marketing and even sustainability.
Students that study hospitality management can gain a wide array of important skills and education that will help them climb to the upper administration of different hospitality industry businesses, and can help them build a career out of it. They can learn the proper communication and the human relation skills that are essential in building solid communication with their colleagues and their clients. This will also help them become a better person in terms of organizing, scheduling, and planning when they already have jobs.
The courses offered in hospitality management is appealing to students regardless where you are in the world, that is why there are universities that offer remote access to students to learn and study this course, but each of these educational institutions has different costs involved.
While there are state universities that offer students a lower tuition fee to avail of this interesting college course while others provide skills training and education that is a short course featuring a compressed and more technical way to teach students about different hospitality industry courses in order for them to become skilled workers appropriate to the hospitality industry.
Getting a course in hospitality management can put you in the path of a very diverse employment options that sets a range from different hotels and restaurants, along with casinos and clubs, as well as resorts while graduates who are interested in the food industry can choose to build a career in catering, as well as contract food services, and restaurant management also. Those who are interested in the hospitality industry and those who want to see the world can work as flight attendants or stewardess, cruise lines, and hotel managers and personnel.
Other graduates can seek jobs as cost controllers and clerks while this course of study can also prepare the students to manage their own hospitality businesses and start their own business.