Tips for Acing the B1 Preliminary (PET) Exam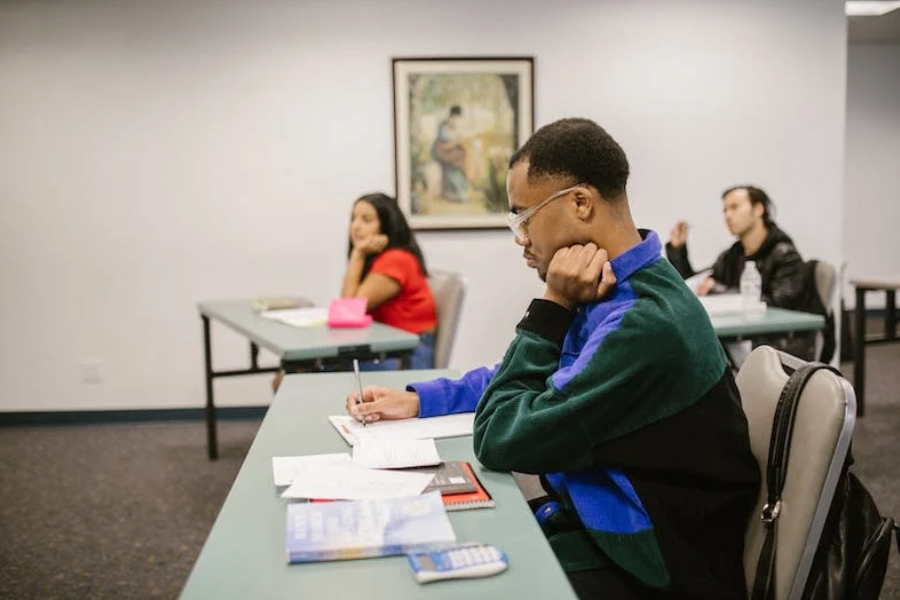 Taking the B1 Preliminary (PET) exam soon? Want to make sure you're well-prepared to achieve your best score? We've got you covered with some valuable tips to help you ace the test.
Understand the Format:
Before diving into preparation, familiarise yourself with the pet listening exam format. Know the structure of each paper, the types of questions you'll encounter, and the time limits for each section. This will help you manage your time effectively during the exam.
Build a Study Plan:
Create a study plan that covers all four papers – Reading and Writing, Listening, Speaking, and 'Use of English.' Allocate specific time for each section, focusing on your weaker areas while still maintaining a balanced approach.
Practice Regularly:
Practice is key to success. Utilise official listening b1 cambridge English PET preparation materials, including past papers and sample tests. These resources closely resemble the actual exam, providing you with a realistic testing experience.
Work on Your Vocabulary:
The 'Use of English' paper assesses your vocabulary skills. Expand your vocabulary by reading books, newspapers, and magazines. Create flashcards for new words and review them regularly.
Improve Your Listening Skills:
To perform well in the Listening section, expose yourself to a variety of English accents. Listen to podcasts, watch and listening b1 English-language movies, and engage in conversation with native or proficient speakers.
Speaking Practice:
Find a study partner or join a language exchange program to practise your speaking skills. Focus on fluency, pronunciation, and the ability to express your thoughts clearly and pet listening test.
Time Management:
During the exam, keep an eye on the clock. Don't spend too much time on a single question. If you're unsure about an answer, move on and come back to it later if time allows.
Stay Calm and Confident:
Nervousness is common during exams, but try to stay calm. Confidence can improve your performance. Remember, you've prepared for this, and you're capable of doing well.
Review and Revise:
In the days leading up to the pet listening practice, review your notes and practice materials. Focus on your weak points and ensure you understand the grammar rules and vocabulary you've encountered.
Conclusion
Acing the B1 Preliminary (PET) exam requires a combination of thorough preparation, practice, and a positive mindset. Follow these tips, and you'll be well on your way to achieving a satisfying score. Good luck, and believe in your abilities to succeed!
Is this conversation helpful so far?