Ways to Upgrade Skillsets With Online Drone Class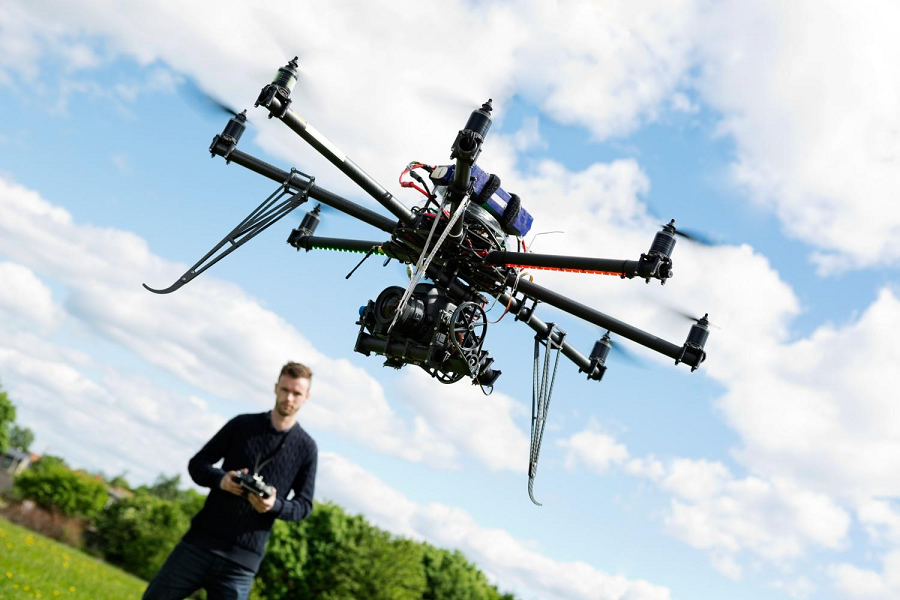 Unmanned Aerial Vehicle (UAV) technology or drone technology, is the hottest development of recent times. Over the past century, drone technology has risen to be the fastest evolving technology all over the world.
Why are Drones so Popular?
Where drones were thought to be only fit for military use, present society is seeing the use of these machines in everyday life. It not only helps increase efficiency, it has also helped us address the limitations of human kind to a certain extent. So much so, that countries around the world are in the process of issuing policies to the safe use of drone technology near civilian populations. Subsequently, there has been a rise in training pilots to fly drones leading to more takers for the online drone school.
Other than for military purposes, drones perform many other tasks like helping in disaster management, manning surface transport like roadways, railways etc., public safety surveillance, helping in businesses, in logistics or delivering products, GIS mapping, land survey, agriculture, and many other fields.
So What Do you Expect in a Drone Flying Class?
Whether you're a hobbyist taking your craft to the next level (quite literally) or a novice looking for a lucrative future in drone technology, an online drone school will help you chart out the essentials of drone flying.
Training is generally tailored to you skill level. Along with a license certifying you competent to fly a UAV, there are some things that create the core of your quadcopter flying experience;
Special applications used in relation to drone gadgets are taught as a pre-requisite to earning a drone pilot license
Introduction to the mechanics of flight
Drone Basics – Understanding design and components
Connecting and updating your drone
The DJ Go App- Getting familiar with your flight display
Identifying flight system orientation
A knowledge of controllers and planners to operate in a 3-dimensional setting
Learning how to deal with obstacles and emergencies, like a lost GPS or low battery
Practice flying under various intelligent flight modes
Capturing photos and videos of your location
Working on mission specific settings; like filming, inspection, and mapping
Dealing with issues related to depth perception
Independent flight without relying on the GPS
An understanding of the best practices of a safe drone pilot
Clarification on regulations, software, and flight management
A New World
The possibilities around drone technology and its versatile use has excited many drone enthusiasts. Now if we can just get our economy back on track and end these lockdowns? Moreover, a generation of technologically sound youngsters consider this a lucrative occupation choice: this could only mean more growth and power to the use of the Unmanned Aerial Vehicle, with a hope that it finds a solution to the problems of the day.