Foolproof Tips In How To Keep Students Engaged In Class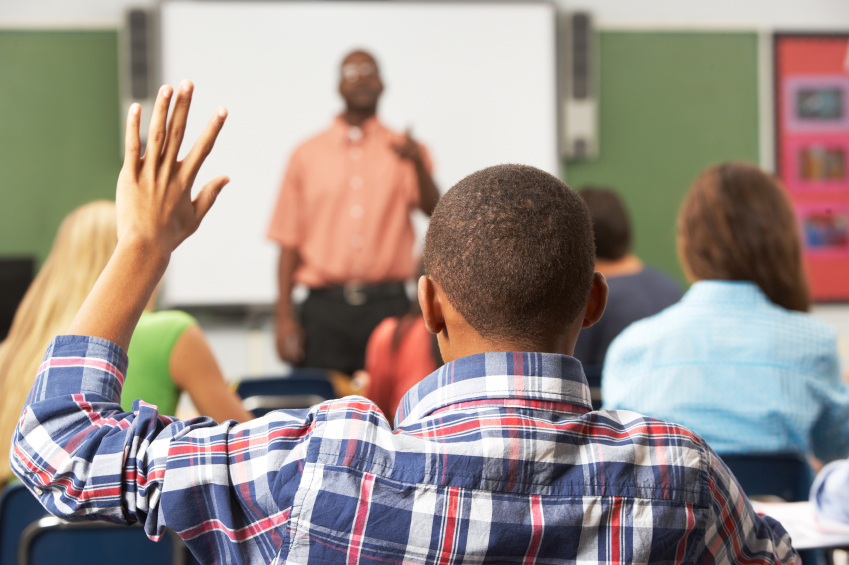 It has always been a challenge for many teachers to make sure that their students are attentive and engaged during class hours. But how can you possibly make this happen? When one student finds you boring, it can have a domino effect. You will notice that one by one, your students will lose interest in learning. If you are looking for a solution to this problem, then you have come to the right place.
Here are some tips that can help your students stay engaged while in your class:
Do More Of Active Learning
Students can get easily bored and unmotivated when inside the classroom. Lack of engagement can mean 'dead time.' This can interfere with students' learning. Deadtime is very contagious.
When a student sees others who are not being attentive in class, this would lure them to do the same. This is why teachers should do everything that they can to avoid dead time in class. This is where active learning and listening can be very useful. Pay close attention to the students' engagement levels.
Sometimes, It's Beyond The Usual Routine
In order to keep your students engaged, create activities and routines. However, refrain from doing them repetitively each day. Sometimes, students need to unleash their energies while there are others who can get creative during their 'alone' moments. So make sure that you go out of your usual routine. If you have something exciting planned every day, your students can look forward to them.
Be Firm With Your Instructions
To prevent dead time, it is important that your students follow your instructions, especially during classroom activities. There are so many ways for you to catch their attention. It may succeed or fail depending on how demanding you are with the results. Just make sure that before you make your announcement, you ask for total silence and to have their complete attention.
Use Technology Once In A While
We are now living in a generation where technology has become a part of our everyday lives. So why not use it to your students' advantage? For example, to avoid boring lectures, you can use wireless presentation solutions to make the subject more fun and exciting. This is very effective during lessons that you know would be difficult for your students to give you their full attention.
Be Fair To All
During a discussion, give everyone the chance to speak. There are students who are not that confident during classroom discussions. For example, you can put each of your students' names on a piece of paper and place them in a cup. Every time you ask a question, pick one from the rolled-up piece of paper. This strategy will encourage everyone in the classroom to be ready and to study harder in case their names are randomly called.
Making sure that you have everyone's attention inside the classroom would make it easier for you as an educator to achieve your goals. Use everything that you can. These days, technology can be a huge help, especially inside the classroom.