Is iPad Really Useful For Kids or Will It Be Spoiling Them?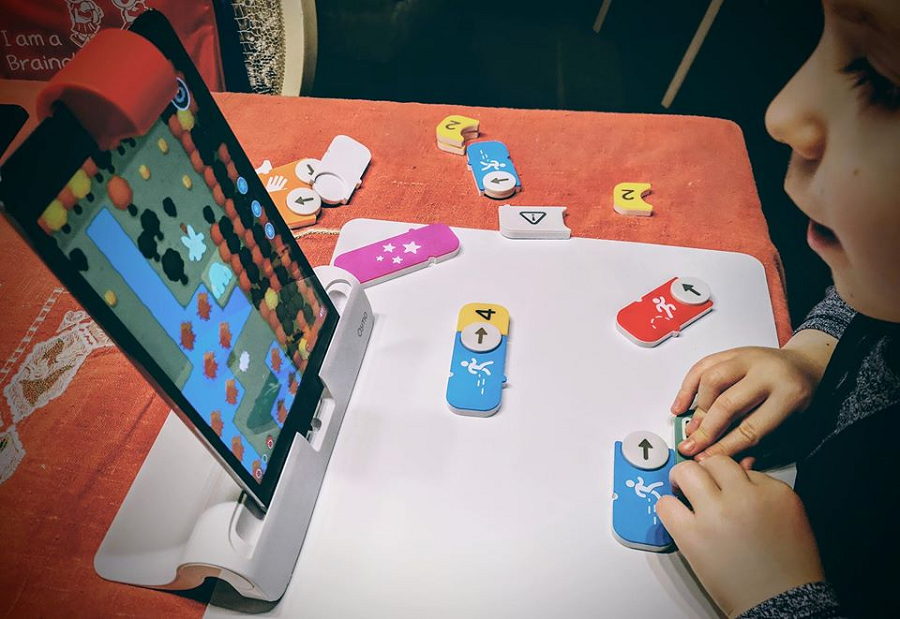 Computers for long have been a great tool for facilitating learning for children. It has been quite useful for also special children who suffer from Autism, as it has helped them to learn things faster.
Now with the introduction of iPad kids for the past few years, children in general, as well as those with special abilities, have noticeably improved the way in which they learn. iPad has been quite effective for children as it improves their motor, communication as well as cognitive skills. Let us know more about the benefits children gain through iPad and how technology is working well for kids these days.
A good set of built-in tools
There is a wide array of built-in tools that come with iPad which does help children to increase and get better with the way they learn. There are tons of features too such as audio features, video, zoom, screen out, assistive touch and so much more, which children start to adapt to from a very small age. These are features that help to improve a child's physical needs.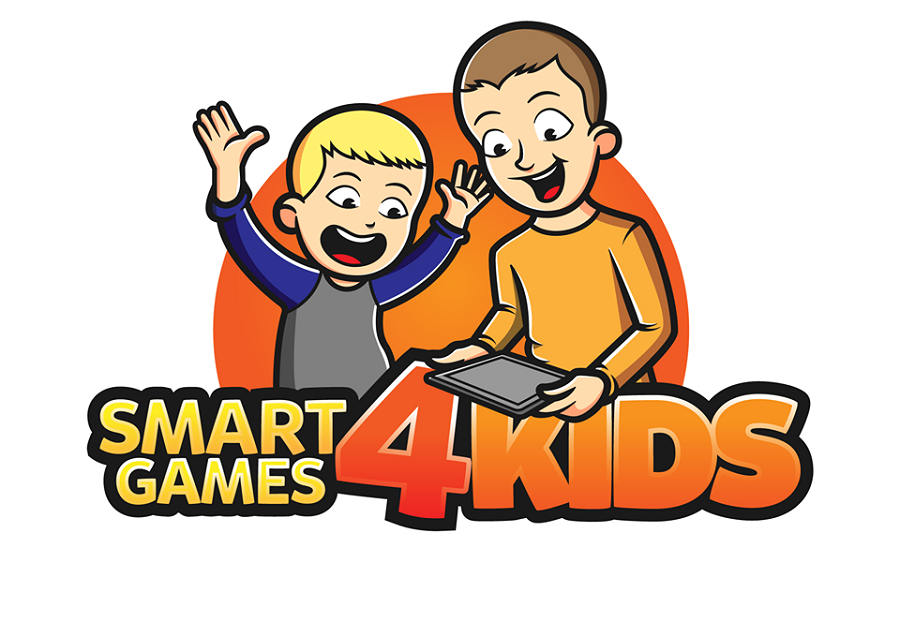 Helps to enhance a child's communication skill
The technology of touch-to-speak technology was possibly not there before the incoming of an iPad. But with iPad providing children with several apps, as well as communication apps too, it has come as a breather for children, especially with special needs. They can now distinctly express themselves without having to stress a lot. Thus, people find it easy to connect and understand them now. If a child is not being able to use his or her voice, they communicate through an iPad about how they feel.
There are apps that come with different images. Hence, if they are hungry, or wish to go to the bathroom, they can point on to such images which help to reach out to people faster. Not only for children but also it's been a boon for parents and caregivers now. This is because they find it easier to understand and communicate with children better, through the medium of an iPad.
Quite easy to use
For children who are not steady with their motor skills, using a computer, screen or even a mouse can get a tad bit difficult. But with everything present before them and by simply using the touchscreen, if they can operate a tool, things get smoother and easier for them to understand too. Hence, an iPad turns out being much faster to adapt to and communicate or work through.