Plus points of online PALS Certification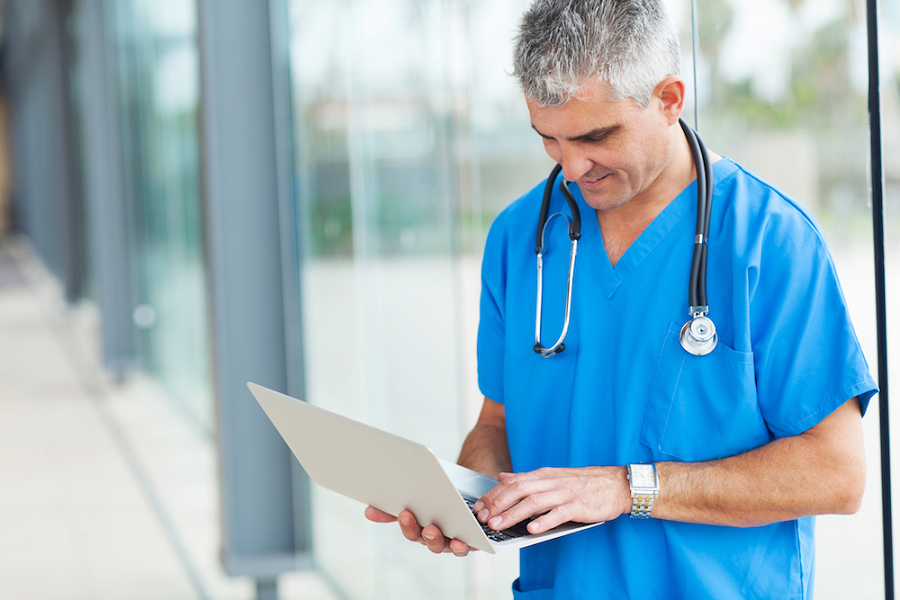 The quickest and easiest way to fulfill the requirement of the Pediatrics Advanced Life Support is the PALS courses in Denver and Colorado Springs. It is a definite set of skills as well as processes to develop the quality of care obtained to the children in some emergency circumstances. In today's era, it is vital to have a PALS certification if you want to get employment in any hospital and medical clinic. There is a recertification of the PALS course every two years. Traditionally, the recertification courses of PALS needed an applicant to attend the direct face-to-face class for two days. But these conventional courses are quite boring and take a lot of time. However, many of the health care institutes allow their employees to get their recertification online.
There are many plus points of having a PALS Certification Online rather than the physical classroom-based model which are mentioned below:
Speed is yours:
There are various ranges of learning styles as well as level of experience present in the classroom and it is difficult to catch the information while you are trying to rebuild the way you gain knowledge. These issues can easily be resolved by taking the same PALS course over the internet with flexibility and adaptability they availed. Here, you can set the speed and learn in the way you want.
Less monotonous:
It is obvious that the online study course minimizes the boredom and repetitiveness of a classroom study. Through this online course, there is no need to waste time on education stuff and you can also appear directly for the examination if you think that there is no need for any sort of revision.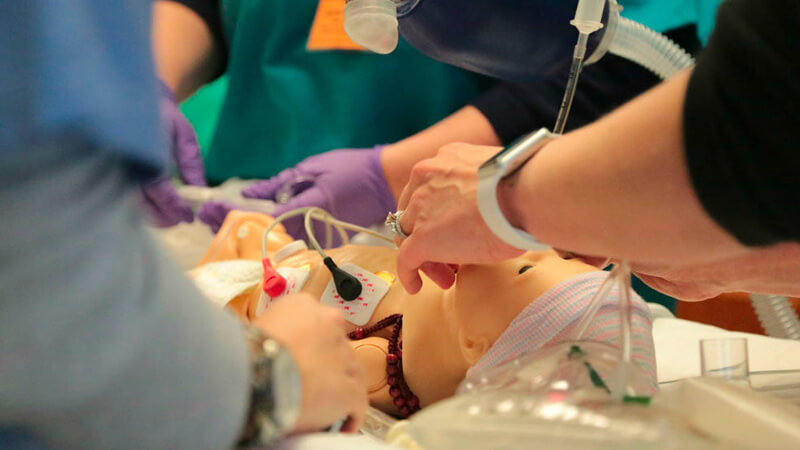 Plan your schedule:
Most of us find the scarcity of free time. Moreover, it is a daunting task to find the specific time and date for the PALS course according to the hectic schedule. An online PALS course can easily fit into the busy schedule and there is a need to just click on a single button. The online course is available for 24 hours and no time-bound is here.
Saves Time:
The traditional classroom-based course is of about 14 hours and it also takes time to commute venue. However, the online course is of only one to two hours which saves a lot of o time and effort too.