Things Worth Knowing Before Joining A Cert IV Education Support Course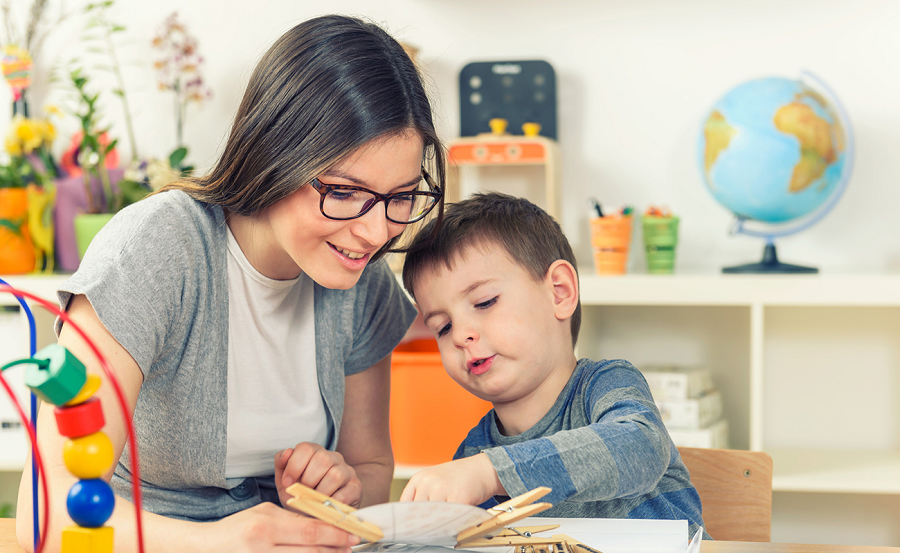 There are certain people who work with the main teachers to handle children with additional needs. Their job is to identify the gap, bridge that with extra efforts and bring such children at par with other peers of the same age. To become eligible for such job profiles, one can join the cert iv education support course.
What is a cert iv course in education support?
Cert iv in education support is for those students who want to enjoy working with students at school assisting teachers as a teachers aide. This course helps the learners to understand the students who have special needs and who are struggling to cope at school in learning activities. It helps learn the techniques of handling the students' behavior school with special needs such as ADHD. The course helps the learners to develop learning outcomes by assisting teachers at school.
What jobs are available after certificate 4 in education support course?
Cert 4 course in education support is one such education program that makes candidates eligible for different kinds of jobs. These jobs can be in different fields, such as:
Education assistant or aide
Education support worker
Support worker (children with disabilities)
Teacher assistant or aide
Aboriginal or Torres Strait Islander education worker
Indigenous language and culture teaching assistant
Integration aide
Multicultural aide
Language/literacy worker
Integration coordinator
Human tutor
Upon successful completion of the cert 4 course in education support, you can be appointed as a Teachers Aide to support the transition of students in the classroom setting while helping them with educational outcomes.
Furthermore, you will also be eligible to study further, look for a similar career pathway in community service, early childhood education and care or even study the school-age education and care course. If you think you like to continue working towards the same career path, and choosing to upskill then studying for further teaching might be a good career option too.