Scope of BBA, BCA or B.COM in India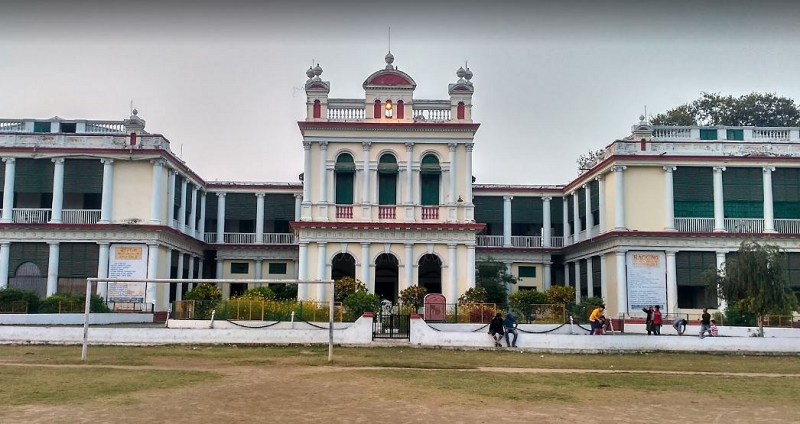 The popularity of business education is expanding as the Indian market continues to evolve. Educational establishments are providing more concentrated courses to fit the requirements of the economic developments in the country. There are different courses accessible for students who desire to establish their careers in the business and management field.
Similarly, the Tech Industry is also booming in India and therefore multiple students are entering into technology. The most pursued undergraduate courses in India are BBA, BCA and B.COM. In this article, you will learn about Scope of BBA, BCA and B.COM in India.
Scope of BBA in India
BBA is a wonderful fit for you if you excel in presentations, have strong persuasion skills, and are well-versed in business strategy. BBA is a bachelor's degree in business administration, which is why it has that name.
There are six semesters spread over a three-year period. A BBA degree is open to students from any discipline (science, arts, or commerce). It's one of the most adaptable options available to students. Best BBA College in Patna can provide you huge scope of BBA in India for the following:
Sales and Marketing department,
Human Resource department,
Finance department,
and the IT department.
Furthermore, BBA graduates may expect to earn between INR 12k and 18k per month in their first year of employment. The worth of a firm, the market, a worker's abilities, and their previous experience all have a role in determining their salary.
It also provides access to a wide range of graduate programmes, such as the MBA. In order to improve one's work chances, it is recommended that one pursue a Post-Graduation from a well-known institution after earning their BBA.
BBA graduates can also find work as planners, supervisors, and administrators, among other professions. Manager of Human Resources, Financial Manager, Business Consultant, and Marketing Manager are some of the prestigious positions available.
Financial institutions, marketing organisations, business consulting firms, and educational institutions can all provide high-paying positions to some graduates.
Scope of BCA in India
The IT industry is a key employer in the country and is likely to continue expanding in the years to come. As a result, the need for IT specialists has increased dramatically. Best BCA College in Patna focuses on teaching students how to code, network, and innovate. People who aren't afraid to put in the time and effort necessary to succeed in this industry will thrive here. An undergraduate degree in three years can be just as valuable as a four-year bachelor's degree in technology.
There is a wide range of intriguing disciplines to study about in BCA, including computer programming, computer networking and mathematics as well as software development and database business applications. In addition to the required core disciplines, students can pick from a wide range of elective courses.
BCA graduates have a wide range of professional options in both the commercial and governmental sectors. BCA graduates can find employment in a variety of fields, including but not limited to:
Web Developer
Database Administrator
Software Developer
Data Scientist
Scope of B.COM in India
Candidates have the option of working in both the public and commercial sectors during their education and after graduation in B. Com. You can apply for positions with the government, such as those at a bank or with the UPSC. Furthermore, students will be well-prepared for the Chartered Accountancy and Company Secretary exams. You can pursue a Chartered Accountant (CA) or Cost and Work Accountant (CWA), or you can become a Company Secretary (CS) after B.COM. Best B Com College in Patna can be your best bet to increase and utilise the complete scope of B.COM in India.