NOVA – A New Era of Education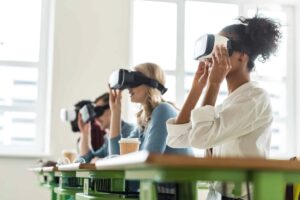 NOVA is a collection of educators who saw an opportunity. An opportunity to inject technology and innovation...
In case you're similar to me, you have presumably heard something like this: "School is one of...
The rate of college dropouts has been increasing at an alarming rate in the country, so don't...