Why should you pursue a career in the digital marketing industry?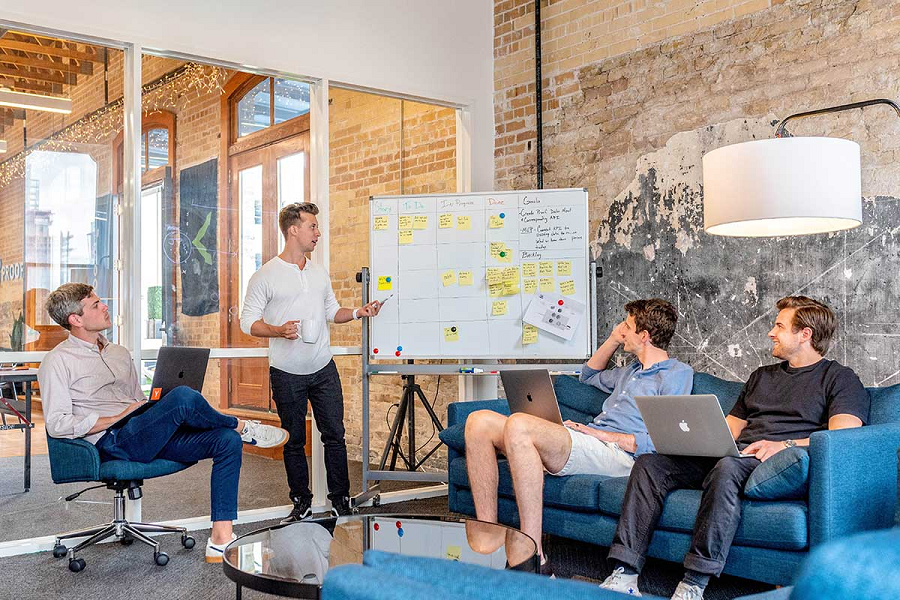 The digital industry has been catching a lot of public eyes recently. Digital platforms have become a potential ground for advertising and marketing. The digital marketing industry has a lot of potentials and is emerging as a bright career choice for many individuals.
If you want to know more about this field and its prospects, you have click on just the right article. Thoroughly see this article through and get all the information that you need.
Reasons to Choose a Career in Digital Marketing Industry
The digital marketing industry is a hub house of opportunities. It is not limited to just one kind of profession. It has room to appreciate a different set of qualities.
1. Digital Marketing is in Demand
The first reason is the demand for the profession. Technology is evolving with every passing day. We cannot live without technology. Therefore, the digital will always be in demand.
2. No Specific Skills Required
The field of digital marketing is accessible to all. It is not restricted to only the students who would have a degree in marketing. Since many professions emerge out of digital marketing, there is no particular skill set required for any job. It completely depends on and varies from company to company.
3. Great Exposure
Today digital marketing applies to all the sectors, be it consumer goods or education or creative arts. Choosing a career in digital marketing you will get a taste of all the sectors and their working in a single job.
4. Earnings and Learning
Digital marketing jobs are very well paid. Some of these jobs can also be taken up as part-time work which would fetch you some extra money. You also get to learn a lot from the people. It would make you more knowledgeable.
Conclusion
The field of digital marketing is very wide and has a bright future. It runs on the new fourth basic requirement of life, technology. Therefore, the industry is unlikely to go down. Choose a career in digital marketing and evolve yourself to become the best version of yourself.