Yuin University has an exceptional and lengthy background in academics and student training. Our university has new management which has tried to make a significant change in the university and the students. Consequently, Yuin University need funds to implement these changes, such as online programs (current Project), the new campus, etc.
Yuin University has three schools: School of Business Administration, School of Theology, School of Acupuncture and oriental medicine. Our University offers courses in Bachelor, Master's and Ph.D. level programs.
We aim to achieve a large and successful project about our online programs. Not only will we be able to grow and develop faster, but it is also going to preface for other efficient projects in the near future.
Also, we'll really appreciate all of our backers and supporters. We hope to grow together and help more students to reach their dreams and goals.
Our President's message will help you get accustomed to our mission and philosophy.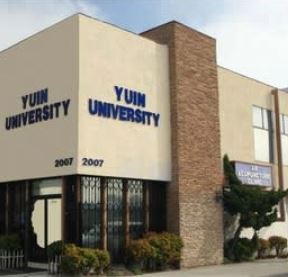 Our brand promise
We aim to cultivate difference-makers who will help to transform how businesses and organizations former culture.
Yuin University is a student-centered community consisting of scholars and professionals pursuing academic excellence to advance the world, with life-changing leaders by developing students of character and competence. To be a difference-maker in business and society by offering quality education and student mentorship.
Yuin University's education model is to grow difference-makers: who, through business, enhance the student professionally, personally, economically, and relationally. Having this educational experience, the student will have the ability to meet organizational needs; and creating wealth that is beneficial to people. By doing so, we cultivate difference-makers who transform how business functions.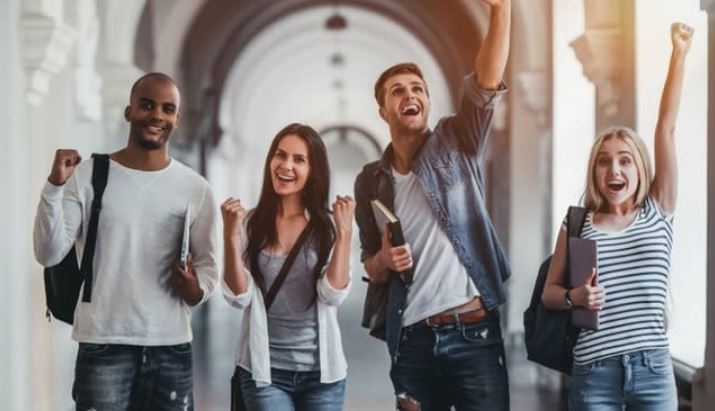 Our Welcome Message from our President
I believe in Divine Providence. If you're reading my words right now, it's no coincidence. God is calling you to look and discern and pray and to say, 'Maybe I'm supposed to be here. Maybe I'm supposed to be donating in some way to what God is calling this place to be!' And I'm hoping that you're going to come and join us!
Yuin University is a special place. Our dedication as a faith-based University is a guarantee to people of all faiths of how they will be treated because of what we believe. This is the Leadership way at Yuin by praying, working, listening, and welcoming, and we are called to seek the Truth so that we may know, do, and accept God's will in all things.
That is the nature of virtue, the habit of doing well. This journey of excellence begins new each day with our simple morning offering and dedication to carry out the small, practical tasks of our daily lives with love.
I believe that God is calling the entire Yuin University family to be genuinely excellent so that in all things, God may be glorified. You're reading this page is no accident, so I invite you to visit us and experience first-hand the Yuin University tradition of hospitality, personal attention, and teaching excellence. Yuin University: Supporting higher education and better learning.