Interactive RSA Online Course for Success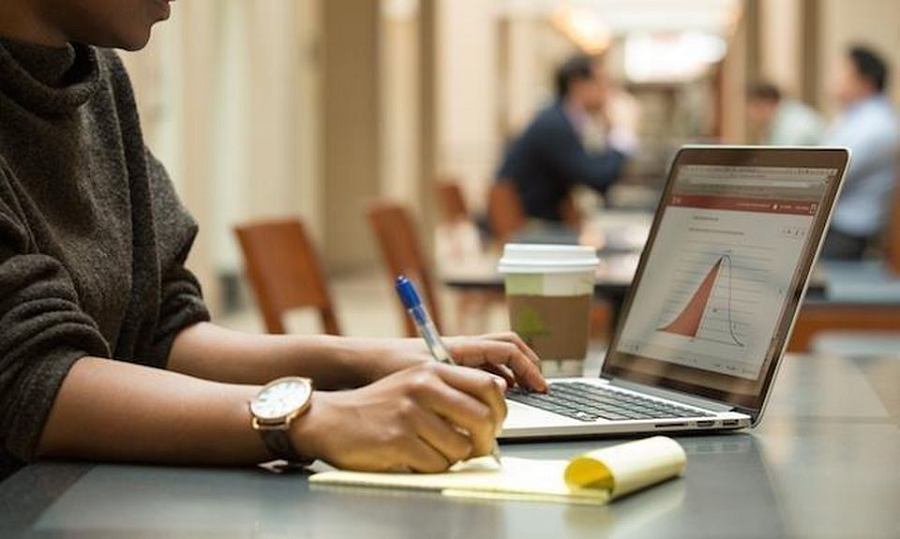 RSA course online NSW in an interactive and certified course that allows applicants to receive their Responsible Service of Alcohol certificate. The RSA course has been certified accredited by the Liquor & Gaming NSW. Students from all over the nation can complete the course easily without travel as it is based online. This certificate is necessary for individuals working in a position that serves alcohol. This is very important to obtain as it ensures each worker is certified. The RSA course online NSW is simple and easy to complete. The course is interactive and can be completed at the student's connivance. This is the perfect way to ensure that the student understands all of the material. Ensuring that all students have access to a safe and reliable course is very important for ultimate success.
The RSA course features some of the top skills needed in the industry when serving alcohol. For example, the course prepares students to complete the training in the frame that works best for them. Students are given 30 days in order to complete the course once they begin. The course can be accessed 24/7, therefore allowing students with busy schedules to complete the training when they have time. The learning environment is stress-free as students can learn in the privacy of their own environment. The course is perfect for students who live far away from major cities where these types of courses are typically offered.
The online course eliminates the need for travel as it is based online. Students are able to receive help 7 days a week in the event they have questions or concerns regarding the course. This is very important as other certification courses that are based online do not provide help for questions 7 days week. Students submit their assessment tasks and upload their documents in Excel, Word or PDF's. This makes the process easy as most students are familiar with these types of documents. Students will actively receive feedback from their trainers after the submission of the assessment.
Video assessments can be competed with the trainer easily and allow for an interactive learning experience. Some of the most common questions asked are "Can I work directly after my certification?" The answer to this question is yes. Students that have successfully complete the course are permitted to work between 24-48 hours after they finish and receive their interim certificate. This ensures students can successfully work without complications.