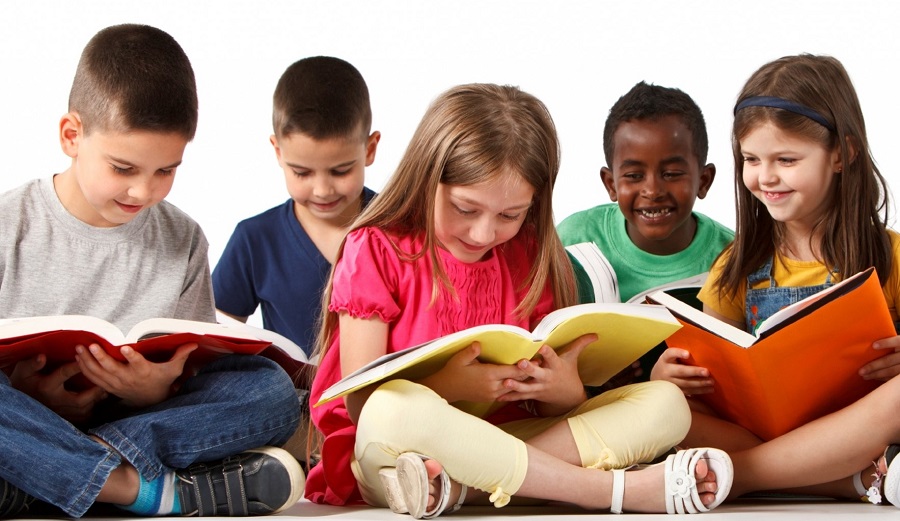 There are no words to truly describe the frustration a parent can feel when their child is struggling with reading. They not only see poor reading skills holding the child back, but these poor reading skills also cause a lack of confidence and self-esteem. Homework often becomes a nightmare as well as school. It leads to an internal family struggle and the pressure of not knowing what to do.
The New Reading Game is a revolutionary at-home digital software program for children with poor reading processing skills. Designed to target the root of reading delays and deficiencies, The New Reading Game is an exciting and interactive method that grabs children's attention while automatically training the brain and eye to follow the line of print. Essentially, it forces the child to read in the correct left to right movement at the ideal speed to develop proper pausing, rhythm, and timing skills.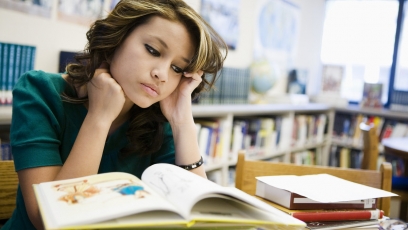 This program is for children who suffer a variety of symptoms including:
Slow, labored reading
Poor reading rates
Difficulty remembering what is read
Avoidance of reading
Letter order confusion
Hold reading materials very close
Sign of frustration over reading
Abnormal posture during reading
The game features include processing technology, proper pronunciation, fluency and comprehension, memory enhancement, sped of recognition, a span of recognition, vocabulary development, positive operant conditioning, and reinforcement, as well as numerous other entities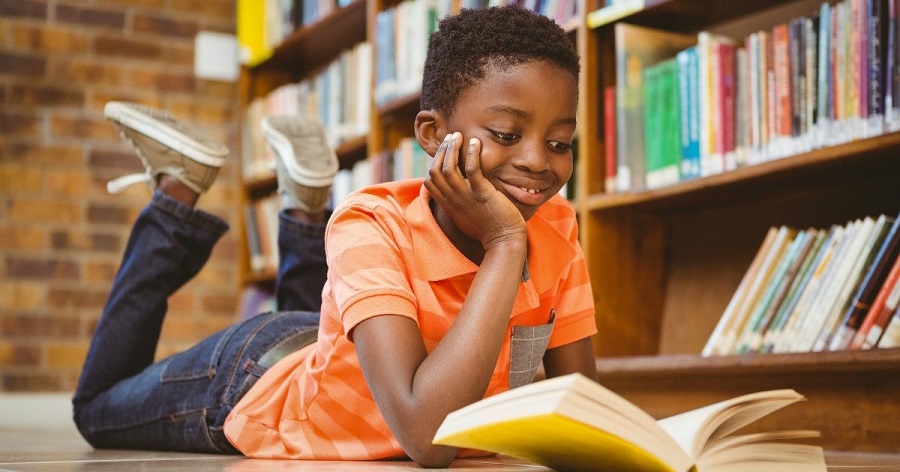 Benefits of the new reading game
Confidence
Accuracy
Efficiency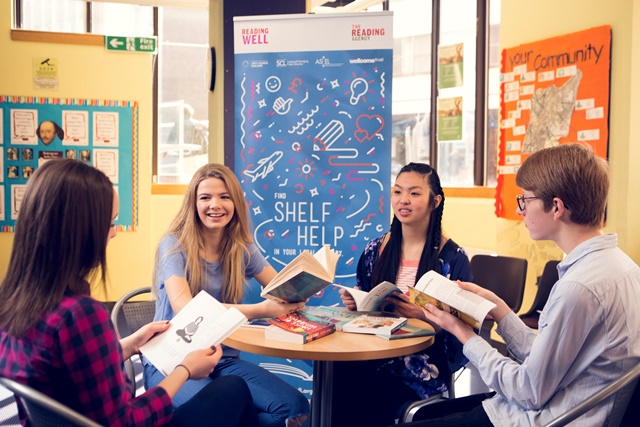 Truly a groundbreaking method, the efficiency, and ease with which children can show results when using this game are outstanding. This program seeks to quickly, accurately, easily, and permanently correct deficiencies.