Top 4 Best Books To Read For Middle School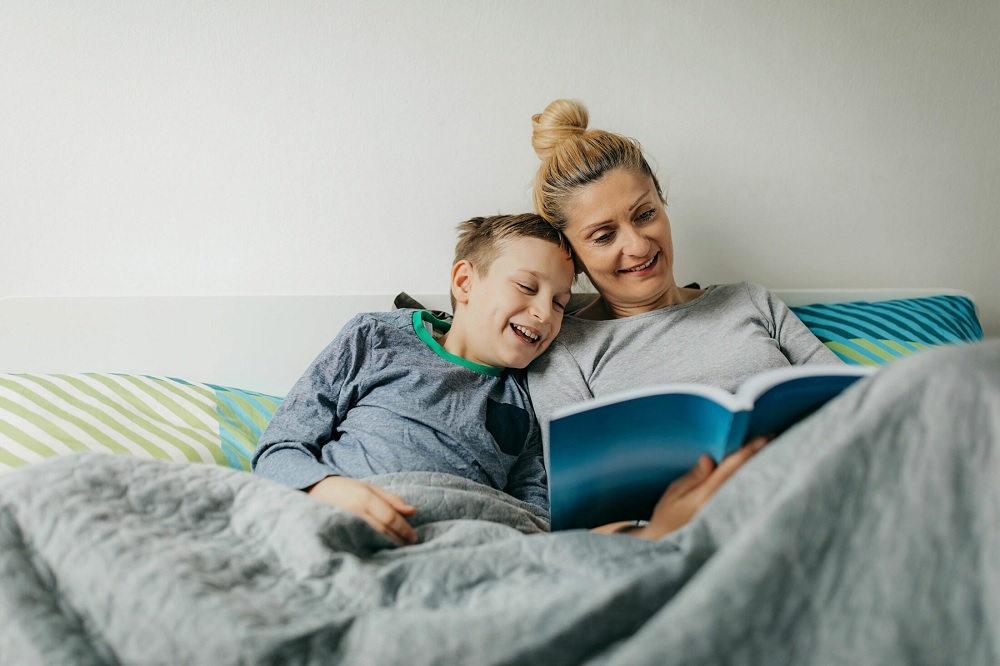 Need any help in selecting some exciting and interesting books for middle school students? Buying age-relevant books can be a challenging task for parents.
Whether your child likes novels, realistic stories, or fantasy, you will get all types of book recommendations on this page.
Great Books To Read For Middle School
· The Girl Who Drank The Moon
People were terrified of Xan, who was a Witch. The only solution to keep their town safe is sacrificing a baby to her. But Xan was a gentlewoman; she fosters the town's babies with starlight before delivering them for adaptation.
One day she made a mistake by accidentally nourishing a baby girl with moonlight instead of starlight. However, she chooses to raise the baby girl Luna by herself.
At the age of 13, Luna emerges with terrible magic wrath. This book is one of the best sellers in the New York Times and has won many other awards.
· Harry Potter Series
It is one of the children's favorite books in middle school. The seven books show Harry's journey from being an ordinary orphan to a savior of the world and his struggles in life.
Harry potter books are written by J.K Rowling and are one of the most popular book series in the world.
· The Hobbit
As a reader, I never get miss out on this book. You can find anyone who dislikes this book. J.R.R Tolkien created this masterpiece for the children.
The story revolves around the character Bilbo Baggins, a hobbit. He sailed away on the adventure of his life. One day, a team of dwarves came up at his door, and Bildo followed them on a perilous journey (To regain the gold protected by a ferocious dragon).
Here your child will receive life lessons in the best possible way.
· The Goldfish Boy
The novel counters an expedition of the struggles a boy with Obsessive Compulsive Disorder(OCD) faced. Matthew was caged in his home all day due to his problem. Matthew decided to expose his disease and move out of his comfort zone.
Your Child will definitely enjoy the story of Mathew.
Conclusion
Hopefully, books recommendation for your middle school children finds them fascinating to read. There are so many interesting middle school books that I could not include them all here. Share your favorite book in the comment