Top 5 Scholarship for Study in the UK for Indian students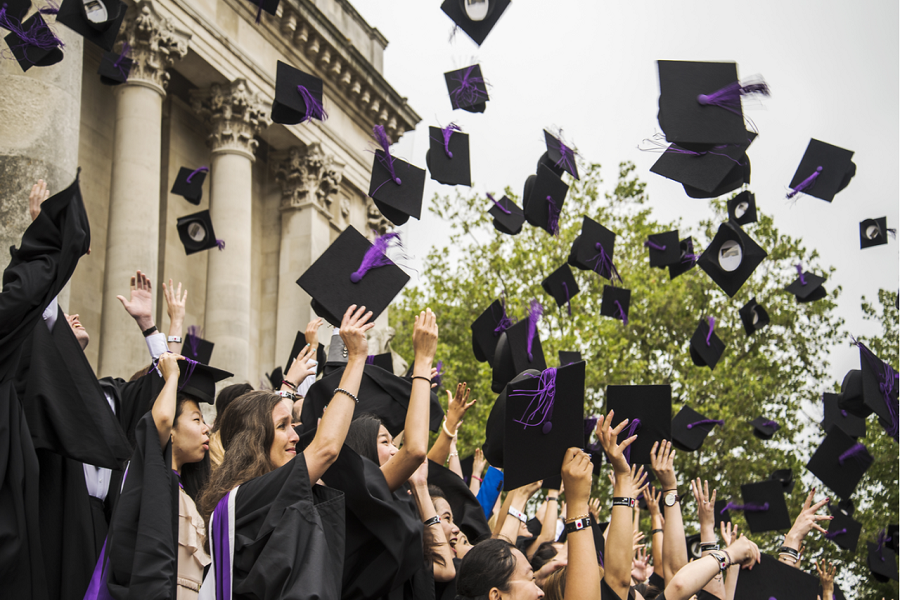 The United Kingdom is a popular destination for Indian students wishing to study abroad. There are many reasons for this, including the quality of education and the opportunity to experience a different culture. However, the cost is one of the biggest barriers to studying in the UK. Fortunately, there are several scholarships available to Indian students which can help to offset the cost of tuition and living expenses. In this blog post, we will look at five top scholarships for Indian students wishing to study in the United Kingdom.
Chevening Scholarships
The Chevening Scholarship is a prestigious scholarship that enables talented students from all over the world to study in the United Kingdom. The scholarship is awarded to individuals who demonstrate academic excellence, leadership potential, and a commitment to making a difference in their communities.
If you are interested in applying for a Chevening Scholarship, you can find more information on their website. The application process is competitive, but if you are selected as a scholarship recipient, you will be provided with funding for your tuition, accommodation, and living expenses. This is an incredible opportunity to receive a world-class education and to develop your leadership skills.
Commonwealth Scholarships
The Commonwealth Scholarships are a prestigious set of scholarships awarded to meritorious students from Commonwealth countries. The scholarships are funded by the British government and are open to students from all Commonwealth countries
The scholarships are awarded based on academic excellence and are tenable for either undergraduate or postgraduate study at any UK university. Commonwealth Scholarships are highly competitive and are open to students from all disciplines.
If you are a student from a Commonwealth country and are looking for an opportunity to study in the UK, then a Commonwealth Scholarship could be for you.
GREAT Scholarships
The GREAT Scholarships are a prestigious award given to high-achieving students who demonstrate financial need. The scholarships are awarded by the Department of Education and provide full funding for four years of undergraduate study at a college or university.
The GREAT Scholarships are a highly competitive award, and only a limited number of scholarships are awarded each year. If you are interested in applying for the GREAT Scholarships, be sure to start the process early and allow yourself plenty of time to complete the application.
For more information on the GREAT Scholarships, book a free counseling session at https://lnkd.in/d9A_vANR
Inlaks Scholarships
The Inlaks Scholarships are prestigious awards given to young Indians who show outstanding academic promise.
Inlaks Scholarships are awarded based on merit, with special consideration given to those from underprivileged backgrounds. The selection process is highly competitive, with only the top students being selected for the award.
If you are a young Indian student with outstanding academic results, then you should apply for the Inlaks Scholarship. It could be the opportunity of a lifetime.
Goa Education Trust Scholarship
The Goa Education Trust (GET) is pleased to offer scholarships to outstanding students from Goa who wish to pursue higher education. These scholarships are open to students of all disciplines and will be awarded based on academic merit and financial need.
If you are a student from Goa who meets the eligibility criteria listed below, we encourage you to apply for the GET Scholarship.
There are several factors to consider when choosing the best abroad education consultant in India. The most important factor is the quality of the consultant's advice and guidance. Other factors to consider include the consultant's experience, fees, and the number of students they have helped place in good colleges and universities.
Once you have a few names, research each one carefully to make sure they are reputable and have a good track record. Be sure to ask about their success rate, and community support before making your final decision.
To learn more about these scholarships and how to apply for them, book a free counseling session with Zoom abroad.